We provide memorable moments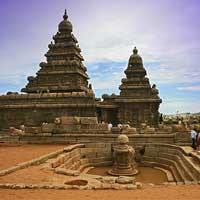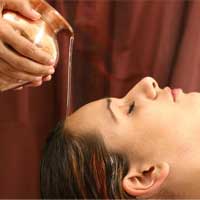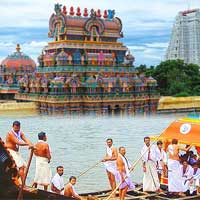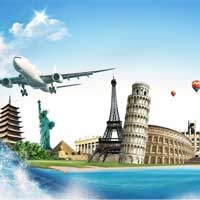 Welcome to Executive Tour & Travel
We, Executive Traveler, welcome you to a hypnotized affair of travelling. Atithi Devo Bhava :( regard the visitor as god) is our central goal and vision. Your travel senses may long to touch the profundity of seas, statures of sky, virginity of woodlands or the tremendousness of deserts, how about we feel the delight to satisfy it with our very much arranged,
financial plan benevolent goal frequents. However differ your vacation advantages, we are certain, one among our various administrations will suit to your fantasy occasion. Come, appreciate a vital occasion with Executive Traveler.each journey should have some immemorable moments to cherish.Enjoy your holiday with us and experience the friendly difference.
Our Mission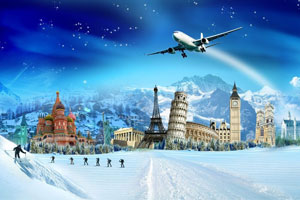 Our mission is to give remarkable quality administrations, most secure and the best esteem trips, with the goal that we make each client in each excursion grin and to be the head supplier of focused particular visit items and related administrations to each and everybody.
Our Vision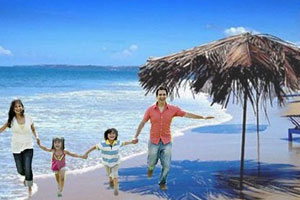 Executive Tour & Travel wish to be the world's best travel benefit involvement in your Life time. Our vision is to understand the gigantic capability of The World Tourism by giving smooth administrations that reliably live up to our clients' desires and to find, create and convey inventive travel administrations.

We all are happy with the trip and liked all the arrangements made by you. Apart from the cake and candle lights..... everything else was as expected. We will like to travel with you again

My Holiday trip was really Fantastic and value for money. The ambiance and the service at the resort was so good and caring i really enjoyed and would like to visit once again with my family. I thank Executive Traveller for making my Holiday trip such a wonderful memories..